The Beauty of Detail
An effective, compelling medical
communications campaign requires each
component to be carefully planned, expertly
crafted and seamlessly integrated to play its
part with elegance and precision.
Launching a world's first therapy

THE CHALLENGES
We were appointed by a major pharmaceutical company to deliver the global launch of a unique therapy for an ultra-rare condition (1 in 1 million live births). As a ground-breaking treatment there was limited understanding of the therapy class and an ingrained belief in more established treatment approaches. Because trial data was based on a very small patient population, we needed to ensure that the communication had maximum impact.
OUR SOLUTION
Our approach was founded on understanding the mechanics of referral and treatment and the mindset and attitudes of the wide variety of stakeholders. We then developed targeted communications to address these issues and emphasise benefits of the treatment.
We delivered a hybrid, bespoke campaign that ran in all major markets, reaching all stakeholder groups from pre-launch awareness & education through to promotional launch content, creative campaign and ongoing engagement We complemented the core campaign with a patient education programme, payer communications and an internal training programme
THE OUTCOME
We planned and delivered the full campaign across digital, hybrid and live channels, for all stakeholder groups.
The campaign was expertly implemented to address the disparate stakeholder needs and attitudes.
All internal core KPIs for launch were achieved on time and budget, and we continue to work on the brand 6 years after launch.
Delivering an award winning disease awareness campaign

THE CHALLENGES
Peanut allergy can affect children deeply. It isn't just about the risk of an anaphylactic shock, but the broader impact and burden on their lives and those of their families. We needed to create a piece that captured this reality, and told the story in a couple of minutes.
OUR SOLUTION
We created a truly powerful disease awareness film, co-created with patient societies across Europe.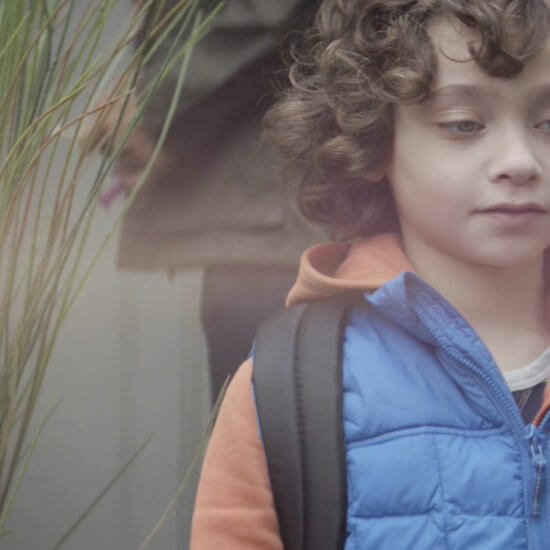 THE OUTCOME
A PM Society Gold winner that delivered on its return multifold.
Creating the foundation for launch excellence

THE CHALLENGES
Our client needed support to plan and deliver a series of internal workshops for the launch of a new brand into the UK market. These workshops had to crystallize the opinions and plans of internal stakeholders from the medical, marketing, commercial and market access teams. The first-in-class brand was to be launched into an overstretched secondary care environment, already dealing with COVID.
OUR SOLUTION
The requirement needed a bespoke approach. We created workshops adapting several tools that we've developed over the years that cover brand foundation, communication and channel strategy, and an overarching behavioural change framework that ensured workshop outputs led to tangible results
THE OUTCOME
Due to new internal requirements, the entire process had to be designed and delivered in a month. Members of our senior team delivered the workshops across a series of 5 virtual sessions, constantly updating the format and workshop scenarios to incorporate the most recent learnings.
We created a clear delineated plan which received commendation from the UK team and the global corporate board. We're now delivering the plan in market.
Identifying and engaging KOLs

THE CHALLENGES
We needed to help our client increase awareness of a poorly understood condition. The client team had limited relationships with experts in the therapeutic environment but wanted to drive an educational programme to run in parallel to brand promotion.
OUR SOLUTION
We identified leading experts in the therapy area across the UK and EU4 via their publication, professional organization and conference activity. Next, we developed the key questions we needed answered and then devised workshop sessions to address these as part of a virtual advisory board meeting. Sessions encouraged the experts to exchange thoughts and opinion, as well as providing valuable insights, to help us appreciate clinical and country-specific challenges.
THE OUTCOME
Our advisory board meeting formed the first step in programme development by identifying central themes for development and proposing potential formats. Advisors became speakers and authors, and worked alongside us in partnership to develop a suite of online and print educational modules and content, culminating in a consensus treatment guide which was published in a leading clinical journal.