Solaris Health thrives in areas of unmet medical need. We're inspired by the chance to deliver exceptional work in rare, specialist and niche conditions. We've worked with many of our Clients for years because they value us as true strategic partners who bring imagination, experience, and empathy to their brands.
We delight in the detail and understand the unique combination of scientific rigour and creativity that generates engaging programmes that will change medical practice and impact on patients' lives.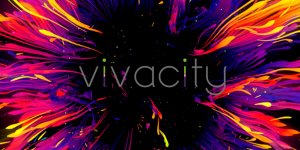 vivacity
vivacity is a division of Solaris Health, and we bring a vibrancy to health and wellness brand, HCP and patient communications. We deliver insightful strategies and standout campaigns full of richness and life, all driven by the team's passion and energy.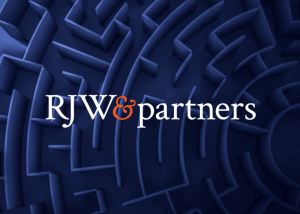 RJW & partners
Our group includes RJW & partners which is one of the most recognised and respected specialist providers of pricing and market access thinking and solutions. RJW works almost exclusively with prescription pharmaceuticals conducting research across the globe, in virtually all therapy areas and at all lifecycle stages. Projects include pricing strategy assessment and development, evidence planning and gap analysis, innovative pricing agreements and contracting solutions and payer communications and tools which they develop together with Solaris Health.